Remittance is a considerable source to influence the national economy. As the growing volume of remittance earnings has a positive impact on income, growth, and poverty reduction, the potential contribution for improving the quality of life of the domestic people needs to be investigated.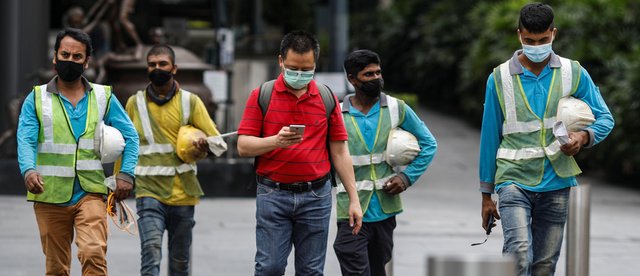 In June this year, a new report released by the International Fund for Agricultural Development showed that there are currently more than 200 million overseas workers in the world to support their 800 million families living in developing countries, and 100 countries receive more than US$100 million in remittances each year. , India, China, and the Philippines are the top 3 remittance inflow countries.
However, no country is as highly dependent on remittances as Nepal. In 2016, Nepal's overseas remittances totaled 6.276 billion U.S. dollars, accounting for 32% of the country's GDP, the highest in the world.
So, do you know how important remittance is to some countries now? Remittance can improve people's life, that's why so many people work overseas every year.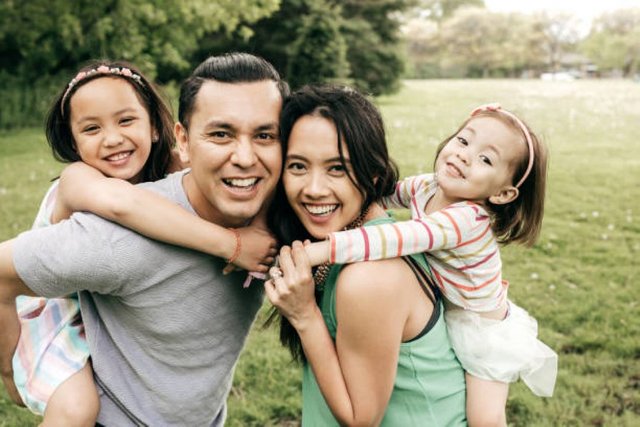 Remittance improves every aspect of life. Such as education, healthcare, accommodation, and so on. Because most overseas workers are from developing or underdeveloped countries, it is barely hard for them to get a well-paid job in their own country, so you can imagine that if they can't get jobs overseas, they don't have an income, how could life become better?
Nowadays, remittance methods are becoming smarter and smarter. Traditional remittances such as bank and draft are not the first choice anymore. Online money transfer takes an important position in the remittance market. Epay global payment believes that the remittance industry has a crucial role to play in creating financial inclusion and extending secure and legally licensed money transfer channels to global audiences. We are committed to delivering superior customer service to the widest possible global audience at competitive fees, immigrant workers can send more money home every month.