An in-depth understanding of the popular payment methods in Argentina is a necessary condition for entering the Argentine e-commerce market. If you lack local payment methods, you will miss 80% of the Argentine market.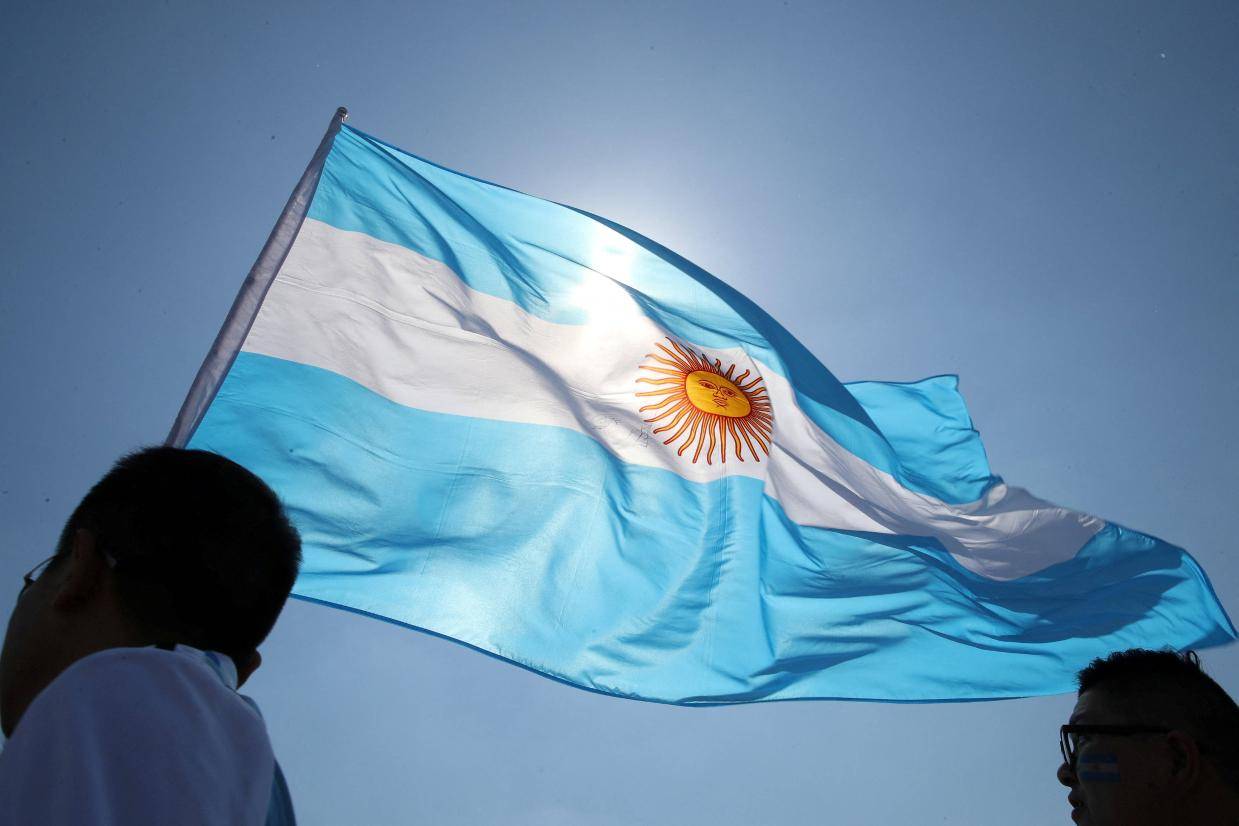 Argentina is a country that relies on credit cards and cash for payments. Among them, domestic and international credit card payments accounted for 80%, cash accounted for 15%, while bank transfers accounted for only 1%.
Epay provides Argentina's most popular cash and bank transfer payment methods for different types of merchants. In other words, consumers in Argentina can use these two methods to receive money on your shopping platform.
The two major payment methods, RapiPago and PagoFacil, dominate the Argentine payment market.
PagoFácil is the first payment collection network in Argentina, with more than 4,000 outlets across the country. Through PagoFácil, you can also pay utility bills, telephone bills, cable TV bills, and even pay rent or children's school fees.
Rapipago is similar to Pago Fácil in that it can make payments without an invoice as well as receive overdue payments, which can be confirmed within 1 business day of the payment date. At present, there are more than 3,000 agencies in Argentina.
The Central Bank of Argentina, as well as banks, fintech companies and the entire financial sector, are taking measures to reduce the cash payment and replace it with electronic payment methods and bank transfers.
Epay provides two major payments, RapiPago and PagoFacil, and supports payments from 65 local banks in Argentina. These include commercial banks such as Banco de la Nación, Citibank, Banco de Galicia, Banco Ciudad de Buenos Aires, Banco de la Provincia de Buenos Aires, Banco Itau, HSBC Argentina, and Santander Rio. It covers almost all payment methods in Argentina. Whether you need to receive Argentine pesos or pay Argentine pesos to a local bank account, you can complete the online operation by registering and authenticating an Epay account.
There are very few service providers in the market that provide Argentine local payment methods. Epay Remittance provides merchants with free access to Argentine local payment methods. After making a profit, they can withdraw it to their local bank account.
Individual users can also exchange the Argentine peso for USD, CNY, or any other 60+ currencies.