In addition to providing safe, fast, and preferential global remittance services for individuals, Epay also helps overseas live streaming platforms, game platforms, etc., to provide multi-currency pay-out services.
The streamers come from all over the world. How to turn the income on the platform into their own bank account is the key problem to be solved so as to attract more streamers and bring more users.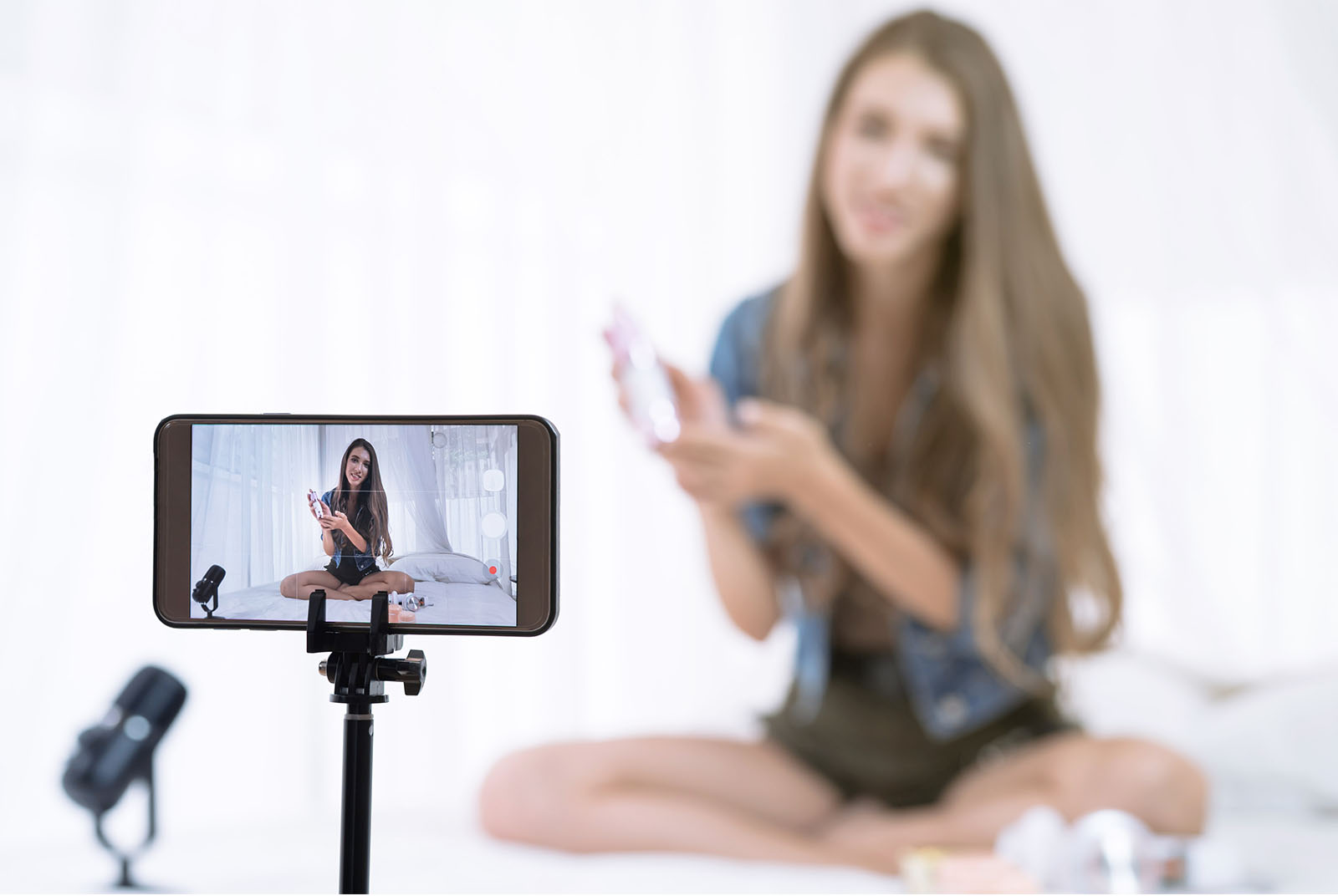 Epay provides more than 40 local currency pay-out services, which can effectively help platforms such as live streaming and games platforms to solve this problem. 
At present, it has been perfectly implemented on several of the world's largest live broadcast platforms. Russia, Ukraine, the Philippines, Brazil, India, and other regions have the most celebrities. Epay is the wisest choice to send wages and remittances to Russian streamers.
With the help of third-party payment platforms, the live-streaming platforms obtain the recharge function for users to reward streamers and purchase game props.  and the streamers are allowed to turn the platform coin into real money in their bank account.
There are very few platforms that provide Russian local payments, and the fees are quite expensive. But Epay provides a fast and cheap payment way.t efficiently helps a company solve the Russian ruble payout issue.
Epay provides two ways for the platform to access the Russian Rupe payout service:
1. API mode. Epay can customize the payment interface suitable for the platform according to the needs of each platform. The platform operator deposits US dollars to Epay. Whenever the streamers initiate a ruble withdrawal, Epay will automatically send the ruble to the streamers' local bank account in Russia after deducting the equivalent amount of US dollars from the Epay account of the platform. 
2. Manual mode. Same to the API mode, the enterprise needs to deposit the US dollar to the Epay account. Different from API access, in the manual mode, each streamer has to register an Epay account, and the platform transfers the funds to the account registered by the streamer, and the anchor initiates a cash withdrawal themselves.
Besides live streaming platforms, game platforms, online earning platforms, online dating platforms, online education platforms, and remittance companies are also applicable to Epay's multi-currency payout service.  Let Epay provide you with the most affordable and fast money-sending and receiving solution for doing business in Russia, or having business dealings with Russians.